Countless sleepless nights and cups of coffee, believe us when we say we know how much time you spend on research to finally polishing and posting new social media content. The real question is how to get your content actually seen when you share it with the world. So let's make sure your hard work pays off and your posts are seen on social media.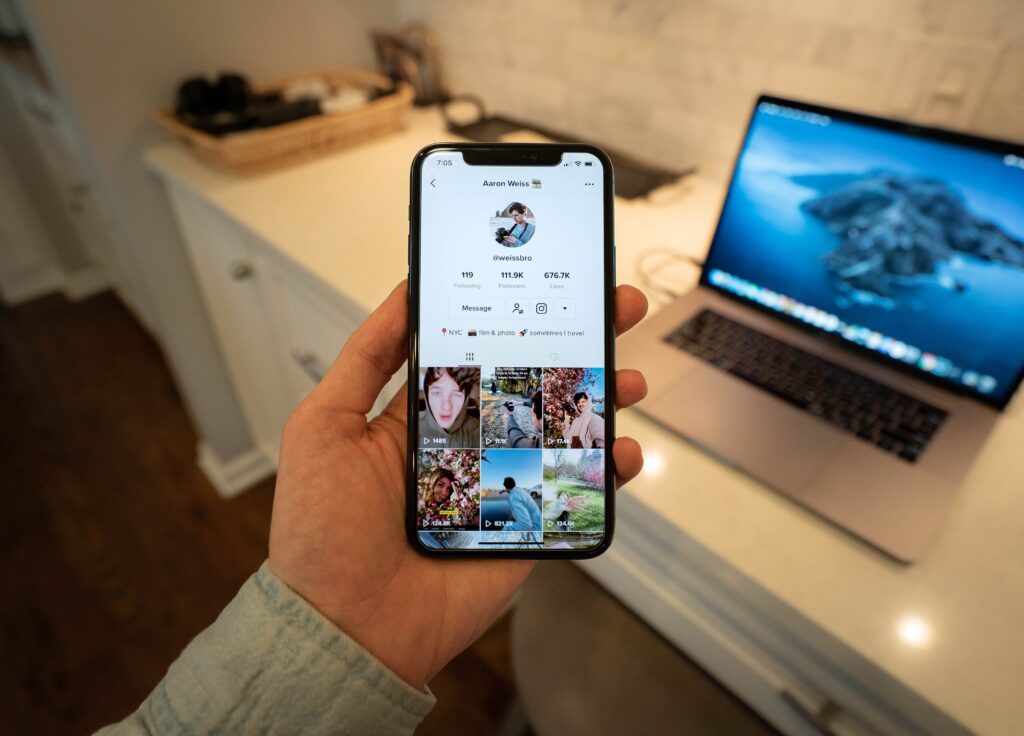 Social media has become the most crucial channel to optimize your digital marketing strategy. The digital world is forever changing. There's a couple of things you need to know about getting your content out there and increasing your organic content reach and boost your engagement of course. So let's jump right in!
The most popular social networks are algorithm-based. One of the major ranking signals is recency, simply because people care about what's new. Don't we all? This means that if you post content when most of your followers are online, you will definitely see a significant improvement regarding reach. So is there really one best time to post on my social networks?
As disappointing as this might sound, the answer is no. There is not really one correct answer, but we're here to help you find the correct one for you!
Look Back on your Social Media Content:
Your top-performing posts from the past can tell you a lot. Social networks have their own Social Analytics tools that will allow you to analyze your performance based on different metrics. Look into it and decide which ones have given you a positive result compared to others.
Pay Special Attention to your Audience:
Finding out when your audience is online will be one of the easiest ways to reach more followers and get your social media content out there. A little research about your audience's behavior might come in handy! Also, take into consideration that your audience might not be in the same time zone as yourself. Posting in your audience's time zone will for sure help.
Just Go for It:
At some point, you'll need to try it out and see what works for you! You'll discover times that work best and will be able to optimize your posting times. Also, don't be afraid to see what your competition is doing. It's always good to have a big picture of your industry competitors .
Finally, it's also important to keep track of any changes regarding your social network of choice and audience. And don't forget that content quality is truly a game-changer!